Dancing in front of the bathroom mirror with the speaker on full volume and singing New Edition's "This One's for Me and You" would be unusual for a young single around Valentine's Day. (by the way, you guys should go listen to this song)
Christmas and New Year's have come and gone, but Valentine's Day is here to add one last kick. But this Valentine's Day, everything is going to be a little different.
This one is for all my singles. We're going to enjoy our single life this Valentine's Day and really value the most important relationship: our relationship with ourself.
We're going to take ourself to get our hair cut or nails done, go and see that movie we've been wanting to see, go to that new restaurant we've been wanting to try and so many other things. We can take this time to declutter one part of our closet or change up the look in a specific area in our favorite space.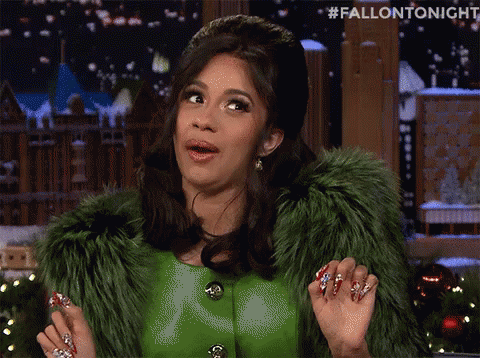 Valentine's Day should not be about only celebrating romantic love. It should be about celebrating all different types of love. Have a friend that you haven't hung out with in a while? Ask them to go to a spot that both of you will enjoy. Grab your closest friends and do something together, like karaoke, game night at home or just watching your favorite movies.
So to my singles: we're celebrating on Thursday. We're celebrating buying dinner for 1, not having to compromise on the restaurant, being able to leave on your own time and just loving who you are.
To all the couples: I'm still going to gas your pictures, but let me enjoy Valentine's Day in peace.